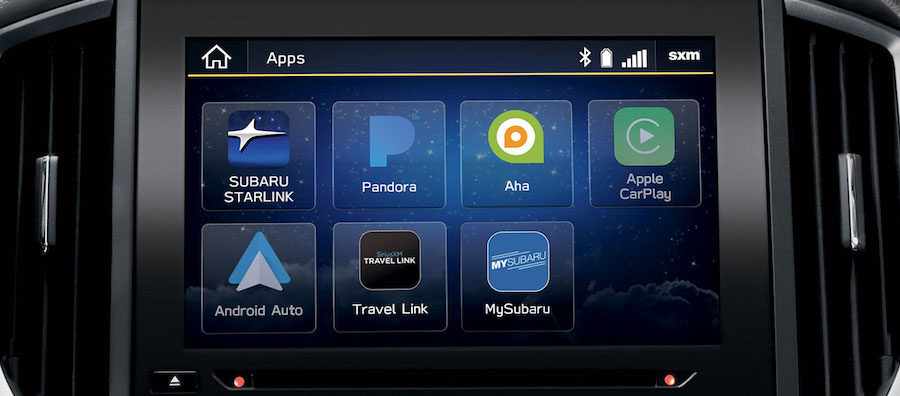 Smartphones might as well be embedded in our palms these days: It's hard to remember a time where all of our friends, favorite songs, news updates, and even books weren't at our fingertips all day. That obsession/dependence/necessity (depending on your view) can, however, become a danger when cars are involved.
Fortunately, there's Aha Radio, which brings all of the connectivity and entertainment of your phone into your vehicle without making it a hassle--or a hazard. All of the new Subaru models we have for sale at our Oviedo area Subaru dealership come equipped with Aha as part of the STARLINK Multimedia system, and believe us: It has a lot to offer.
Seamless Integration Between Your Phone and Your Subaru
Aha links you to your favorite podcasts and radio stations, including great stations from around the country. You can listen to new artists that you might not have heard yet through Daily Unsigned, or listen to playlists made by other people on 8 Tracks.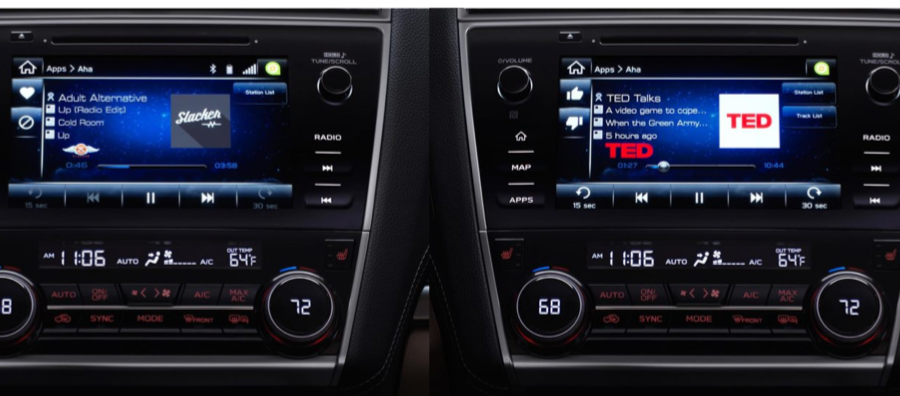 It isn't just music, though. Aha also offers thought-provoking content from providers like TED, NPR, and American Public Media. And your social media streams are no longer trapped in your phone: Aha can actually read you new Tweets and updates on Facebook through your stereo, keeping you informed, but not distracted, while you're on the road.
The integration also allows you to move your media with you in and out of your car. Ever pulled into the driveway and waited for the song or radio segment you were listening to end before turning the key? You don't have to have those "driveway moments" anymore, because Aha links with your phone and allows you to keep listening anywhere.
Convenience, intelligence, safety...it all sounds like a Subaru itself, doesn't it? Whether you're looking to cruise to the blues in a new 2019 Crosstrek or you're into impressing your friends with interesting content in an Impreza, Aha's going to give you something you love.
If you'd like to check out this innovative system and all of the other great tech and safety features a new Subaru has to offer, stop in to see us at Mastro Subaru of Orlando, or give us a call at 321-234-2444.