Our Subaru dealer serving Orlando is proud to carry a wide selection of Subaru PZEVs, or Partial Zero Emission Vehicles, as the affordable, no-compromise, eco-friendly alternative to other vehicles with different fuel options or hybrids. PZEVs run on regular unleaded fuel just like other cars, but modifications to its engine such as a larger catalytic converter, modified fuel injectors designed to prevent fuel leakage, and a dual-filtration air-intake system make it the cleanest-running gasoline-powered car on the market. A PZEV must meet the Super Ultra Low Emissions Vehicle tailpipe standard and have zero evaporative emissions.
No Compromise For Orlando Area Drivers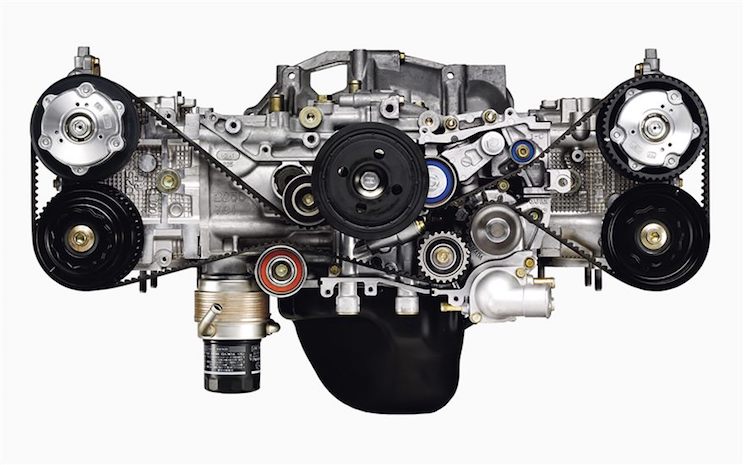 Many eco-friendly options on the market are forced to compromise an aspect of their performance in order to meet standards, but the PZEV does no such thing. Drivers of Subaru PZEVs still get the same high performance from the signature Subaru BOXER™ engine, all-weather and all-road traction from Subaru symmetrical All-Wheel Drive, and superior handling with the rally-tested 4-wheel independent suspension.
The best part about PZEVs is you don't need to do anything differently, and you might not even know you're driving one unless we told you. Let the modern technology on the PZEV do the work for you, and start saving the environment simply by driving one.
The environmental benefits are immediate with a PZEV. In most normal vehicles, running the engine alone can be enough to cause pollutants. On PZEVs, the pollution controls are so stringent and the fuel-burning process is so complete, that the exhaust produced can actually be cleaner than the air outside, and, more importantly, cleaner than some hybrid or alternative fuel vehicles. This means our selection of Subaru models for sale to Orlando area drivers is the affordable option for those who want to be just as eco-friendly as hybrid vehicles without the budget required.
Contact us today with any questions about PZEVs or the availability of a specific vehicle on our lot. Schedule a test drive now and make a difference!