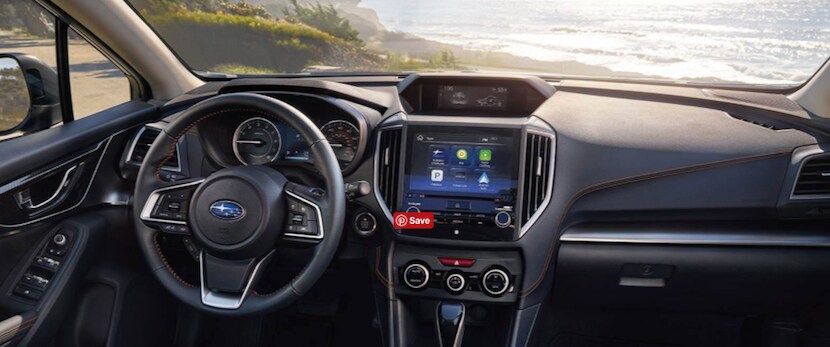 When you purchase a 
new Subaru
at our Orlando area dealership,
 we know how excited you are to get on the road in your brand-new vehicle. That's why our Delivery Specialists are here to ensure you are knowledgeable, comfortable, and ready to explore! 
By the time you pull out of our lot, we cover:
A pre-delivery inspection
Introducing you to our Subaru service experts, if you'd like
Giving you an introduction to your vehicle's range of features
Demonstrating safety features, including Subaru EyeSight® if equipped
Love Encore: Get to Know Your Subaru Better
After two weeks or so of vehicle ownership, we encourage you to drop by for a session with one of our Subaru Re-delivery Specialists!