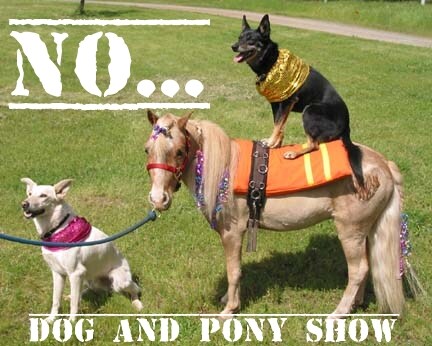 The Mastro 40 year guarantee...
No tricks or gimmicks, just no nonsense, out the door pricing.
Experience...
After over
40
years in business on the same corner, The Mastro Family knows that our customers don't enjoy a "dog and pony" show. We work with you to find the right vehicle and help you continue to enjoy your car for as long as you own it.
Likewise, after all these years, we also know what works and what doesn't when it comes to servicing your car. There are plenty of gimmicks being offered out there, alleging amazing values with smoke and mirror offers. "Free"i> loaner cars... if you buy a package."Lifetime" warranties that don't deliver when you need them, or don't cover what is broken on your car... (No all wheel drive coverage...).
Well, it sounded good in the showroom, but now 6 years later and 300 miles from home and they tell you "that's not covered..." We know, we've been there. Sadly, the new upstarts come and go, but we'll be here to help. It's what we do.
When we offer something, it has substance. Our Loyalty for Life Program gives you real value. You don't have to buy our perks...you deserve them.
If you are tired of dealing with the circus, come over and see how we work. No gimmicks, no games, no magic tricks. We'll leave that to the other guys.