Job Opportunities at Mastro Subaru!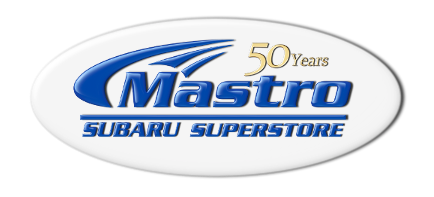 Check here for the latest job openings at Mastro Subaru of Orlando.
SALES ASSOCIATES / INTERNET SALES CONSULTANTS
We are currently seeking qualified applicants for the position of Sales Associate and Internet Sales Consultants. We are only accepting resumes submitted online to joe.anglada@mastromotors.com. If you are interested in the position, please email your resume and provide a brief paragraph on why you would be the best candidate for the position.
Job Description: Our mission is to implement a customer friendly process to transform Internet leads into Sales Appointments. The candidate must have good computer and phone skills with knowledge of providing great customer service for online buyers. A knowledge of the Internet, Website maintenance, Social Media and Marketing are helpful but not mandatory. Previous experience working on a lead management system (CRM) for managing customer data is preferred but not required. We will provide in-house training on our management tool. A passion for the Subaru product and experience in automotive sales is a plus. The position consist of following up with customers by email, making follow up phone calls, setting appointments, preparing for clients arrival to the dealership, working jointly with sales & management staff, and following the guidance of the Internet Director with assigned task.
If you are interested in applying for this position, we are only accepting online resumes at this time at joe.anglada@mastromotors.com. Please do not call or visit the dealership. We will only choose from our online resumes submitted to schedule interviews.
Thank You.