Job Opportunities at Mastro Subaru!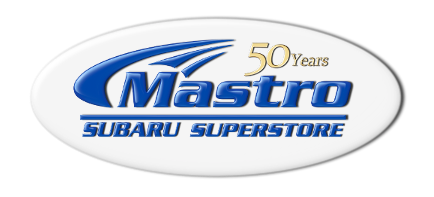 Check here for the latest job openings at Mastro Subaru of Orlando.
When we are interviewing candidates for employment at Mastro Subaru, the most frequent comment we here is: "I'm working 80 hours per week and never have time to enjoy life". At Mastro Subaru, Pete and Stephen understand that if you "live here", you won't be happy for long. We are not looking for short term co-workers. Great teams stick together.