Make an Informed Car Buying Decision in Sanford or the Deltona and Orlando Areas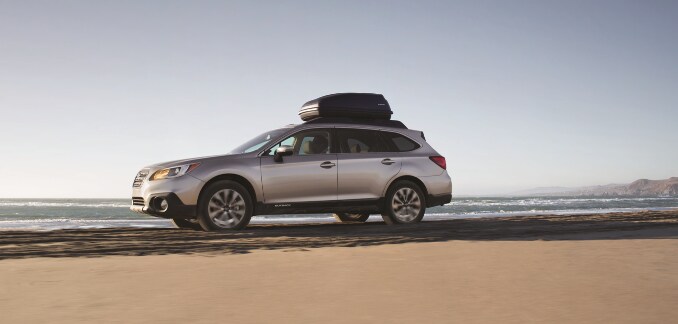 Congratulations! You've found your dream car, and, if you're anything like us, you can't wait to get behind the wheel of your all-new Subaru BRZ, Crosstrek, Forester, Impreza, Legacy, Outback or WRX. The only question is: should you buy or lease your new Subaru? There is no right or wrong answer; rather, it's simply a matter of your lifestyle, budget and driving habits. Let's take a closer look at the benefits of each, so that you can make an informed decision at Mastro Subaru of Sanford.
Benefits of Buying a New Subaru

Complete ownership: no mileage limits and no customization restrictions
In most cases, your monthly auto insurance payment will be lower because you own the vehicle
Freedom to sell your vehicle
Tends to be a better long-term investment
Benefits of Leasing a Subaru in the Orlando Area

Significantly lower monthly payments
Fewer maintenance costs since your lease is will likely take place within your bumper-to-bumper warranty
The opportunity to upgrade or purchase when your lease is up -- no obligations
Subaru offers loyalty discounts of up to $500 for those who continue to lease
Any questions? Don't hesitate to reach out to a member of our Finance Center. We will happily walk you through your options, while reviewing our available auto-loans and leasing terms.