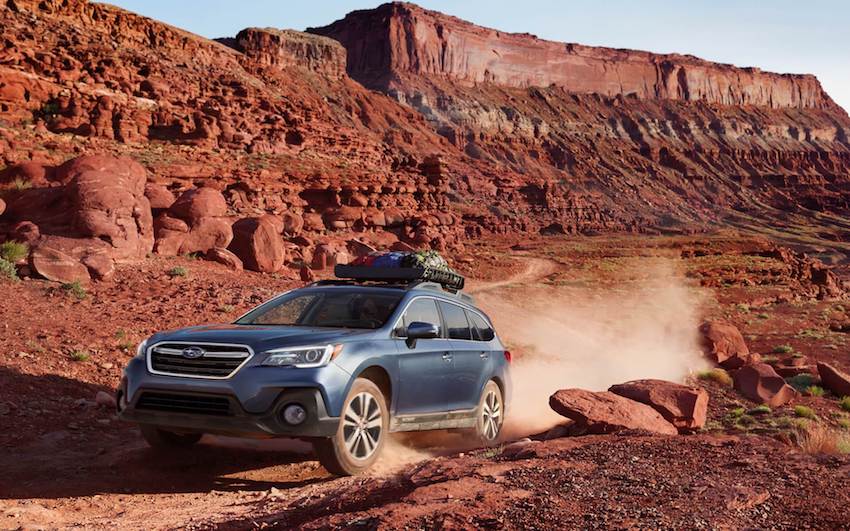 Owning a Subaru is a perk on its own--some of the finest engineering and just a little bit of love creates some of the greatest road trip companions America has ever seen. Just to sweeten the deal, Subaru gives its loyal customers plenty of reasons to stay with unmatched ownership benefits. Our Subaru dealer near Oviedo highlights just a few of them for you.
Membership Discounts
Subaru is partnered with great organizations like the ASPCA, National Ski Patrol, and SiriusXM™ Satellite Radio. When you own a Subaru, you can receive up to 20% off membership fees for ASPCA Pet Health Insurance and National Ski Patrol, and up to a four-month free trial of SiriusXM in a properly equipped Subaru. You can even order a Subaru Paw Badge when you use your discount to become a member of the ASPCA!
Subaru only partners with organizations that make a difference. Our Oviedo area dealer is proud to have received the 2018 Subaru Love Promise Customer Commitment Award, which recognizes our dedication to making the world a better place, one Subaru at a time.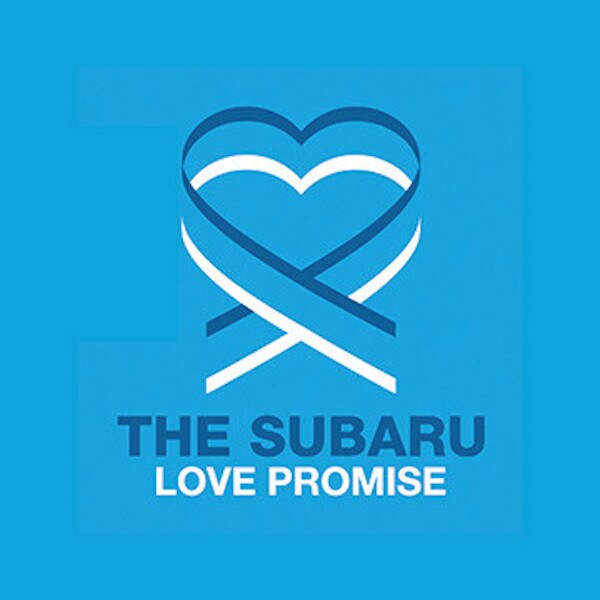 Financial Programs
Subaru takes care of its family by any means necessary, even if that means making the first monthly payment on your new Subaru on your behalf with our Lease Loyalty Program, or guaranteeing your trade-in value for the first eight years of ownership.
Members of the Subaru family can also take advantage of Subaru Advantage Insurance through Liberty Mutual, where you can save up to $509, plus gaining access to benefits like New Car Replacement and Accident Forgiveness.
There's plenty more perks of owning a Subaru. Contact us today to get a full rundown of what else there is to gain by purchasing a new Subaru. We're looking forward to welcoming you to the family!