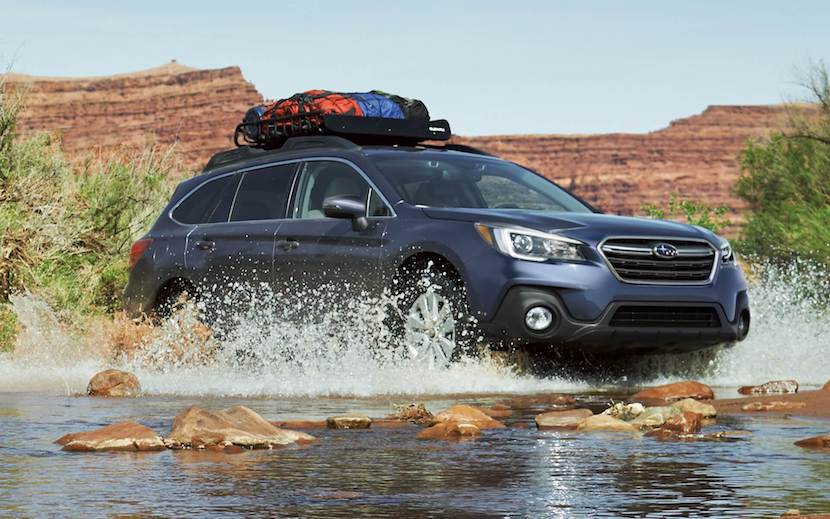 When you think Subaru Outback, thoughts are immediately conjured up of trips off the beaten path and spending a few days in the great outdoors. The question is, what exactly can you tow along with you in your 2018 Subaru Outback? Our Oviedo area Subaru dealer has the answer.
Lightweight Campers
Campers can be easily dismissed by small to mid-size car owners because of their size, but don't give up on them just yet. There are campers on the market that are perfect for any size car.
One example of such is the Happier Camper, weighing in at only 1,100 pounds, giving you another 1,600 pounds of towing capacity with your Outback. This utility-driven option has a lightweight fiberglass body, and is useful for both hauling items and sleeping up to five people--or four people and your favorite furry friend.
At Mastro Subaru of Orlando, we are proudly partnered with Southeastern Guide Dogs and love to take them along with us on our camping trips. Don't leave your companion behind ever again with the addition of a lightweight camper behind your Outback!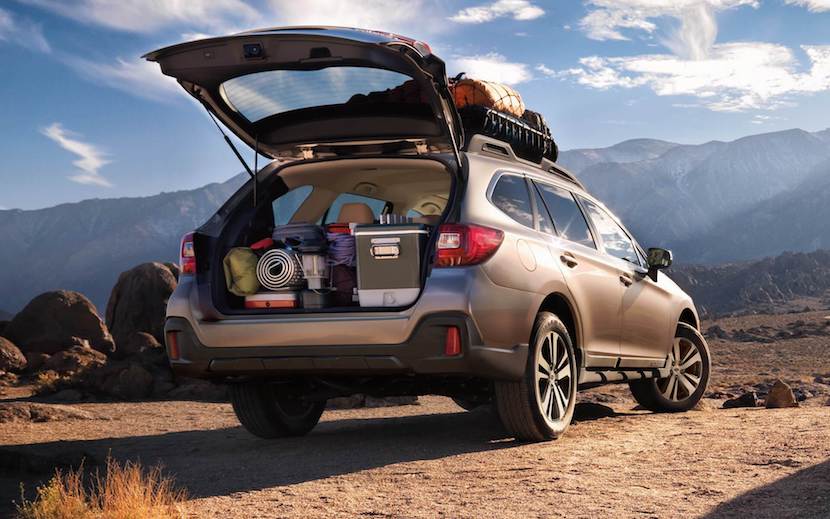 Compact Trailers
You might expect to have to buy a monstrous trailer to haul everything you need for a weekend. It might come as a surprise that options like the SylvanSport GO, weighing in at only 840 pounds, can tow up to 1,000 pounds up equipment, making your Outback the one-stop shop for all things camping.
Easily haul up to 12 bikes or kayaks with the SylvanSport GO while keeping the same impressive fuel economy that makes the Outback such a popular model. Don't restrict yourself to just outdoors equipment; the GO and others like it can move things like furniture, tools, or whatever you might need to make the job easier.
We believe everything you can do with the Subaru Outback is what makes our customers loyal fans, so our Subaru dealer near Oviedo offers a Loyalty For Life program that makes owning a Subaru the gift that keeps on giving.
Get outdoors and become part of the Subaru family today by calling us at 321-234-2444 scheduling a test drive at Mastro Subaru of Orlando.