As proud believers in the Subaru Love Promise, Mastro Subaru of Orlando is excited to celebrate Valentine's Day coming up in two weeks. One difficult part of Valentine's Day can be deciding what to get for the special someone in your life. If they're a Subaru lover like we are, we've got some great gift ideas for you that will be sure to make your favorite Subaru fanatic very happy.
Subaru Apparel
From baseball caps and winter hats to shirts and hoodies, nothing makes a Subaru lover happier than Subaru swag to rock. The classic six star emblem looks great on anyone, and who doesn't love a meaningful gift that's also wearable? Make somebody's day with stylish looks like this winter hat, inspired by the Impreza.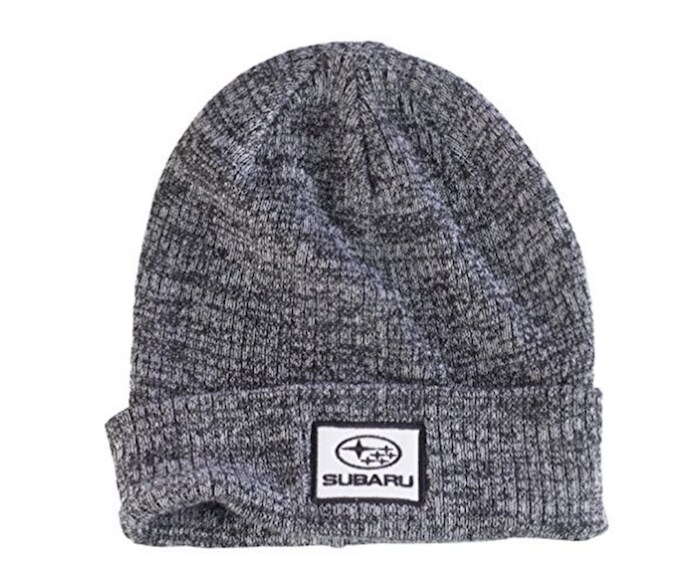 Quirky Gifts
Looking to get a gift that isn't as standard? Subaru has you covered. Between branded picnic blankets, Christmas ornaments, sweet keychains, wall clocks, and Subaru garage signs, there is an abundance of unique ideas to choose from to surprise your Subaru lover. Check out options like the Subaru floor mat coasters, pictured below, to really "wow" on February 14.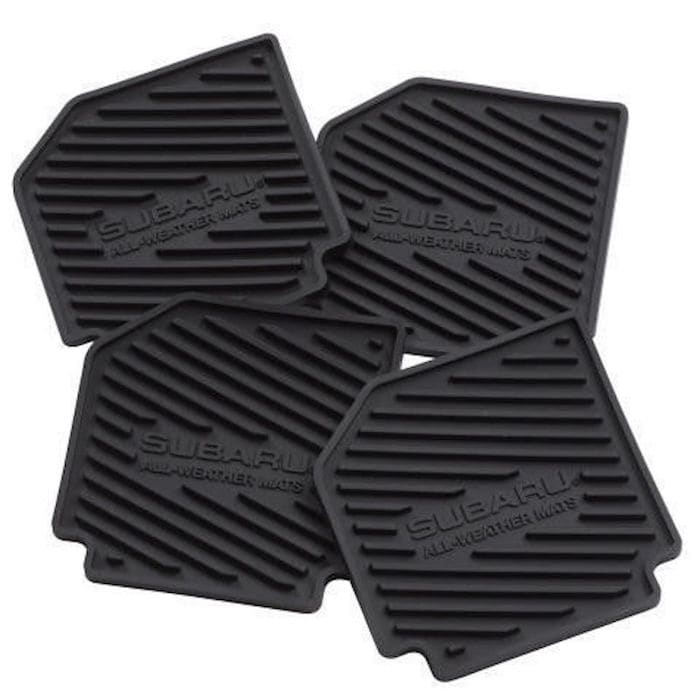 Subaru Accessories
Of course, you can never go wrong with new additions to somebody's favorite Subaru. New radios, premium floor mats, custom decals, and various storage organizers can improve an already incredible Subaru experience. Our accessories website can provide you with some helpful insight to our vast selection of add-ons, such as the Subaru center console tray organizer pictured below.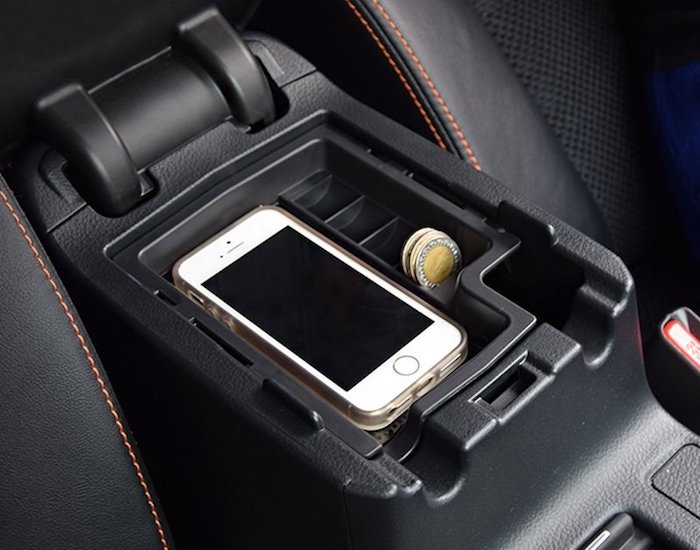 Foolproof Idea
Still stumped? Every Subaru can always use some extra love. Just treat them to some routine maintenance at our Subaru service center and keep their car driving like the day they got it.
Please contact us to schedule a service appointment for your loved one, or with any other questions you might have yourself. Happy Valentine's Day from Mastro Subaru of Orlando, and happy shopping!