This year, Subaru of America, Inc. is on track to continue its record of winning more Kelley Blue Book Awards than any other brand. At our Subaru dealership serving Orlando, we are thrilled to hear that Subaru Impreza and WRX have earned the Kelley Blue Book 2018 "Best Resale Value" Award!
Accolades
This isn't the first time that these two models have received accolades. The Subaru Impreza has been recognized for this segment for Best Resale Value: Compact Car for the fifth consecutive year, while the Subaru WRX has been named Best Resale Value: Sporty Compact Car for the fourth consecutive year.
Both the Subaru Impreza and Subaru WRX underscore the brand's reputation for best-in-class safety, reliability, and dependability, and Orlando area drivers can see these vehicles for themselves at Mastro Subaru of Orlando.
Subaru Impreza
Both the Subaru Impreza and WRX offer low-cost, top residual value, but they are also built for style. The Subaru Impreza offers high-quality interiors and high-strength steel body structures in the form of a durable but sleek sedan or versatile five-door. For both versions, you get the longest lasting vehicle in its class with all-wheel drive.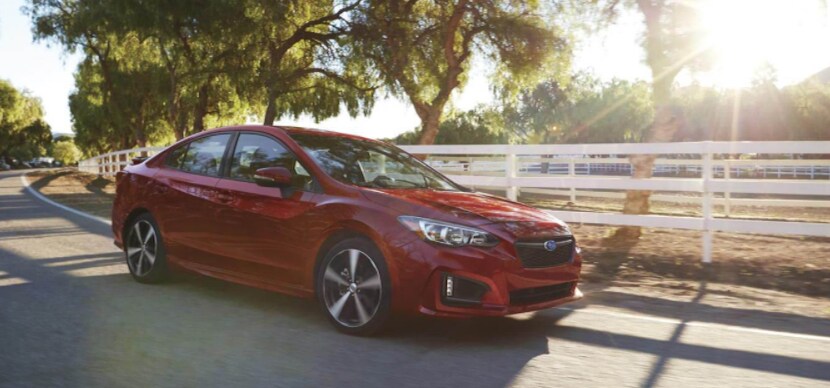 Subaru WRX
The Subaru WRX offers more dynamic, razor-sharp handling with horsepower up to 305 at 6000 rpm and the high-performance package of a sport lineatronic transmission and Subaru Boxer engine. However, it also provides the same standard all-wheel drive that gives you the freedom to choose from a range of destinations for your next off-road adventure.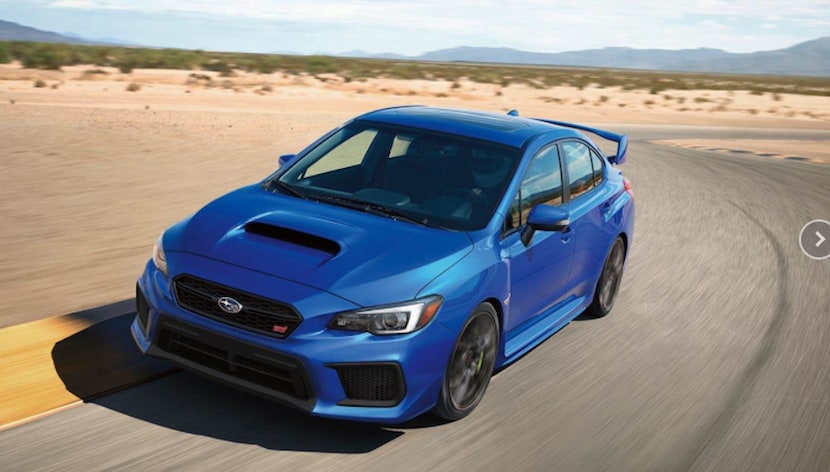 Find These Award-Winning Subaru Models Near Orlando
For a test drive of these award-winning vehicles, visit Mastro Subaru of Orlando. We'd love to help you find out why people are falling in love with Subaru best-selling all-wheel drive models!