The crossover segment is one of the most popular segments on the market, so naturally, it's also one of the most-crowded. In a segment such as this, it can be hard to stand out among the rest, but the Subaru Forester does just that! The 2017 Subaru Forester, available at our Orlando area dealership, manages to outshine its competition--even the Hyundai Tucson.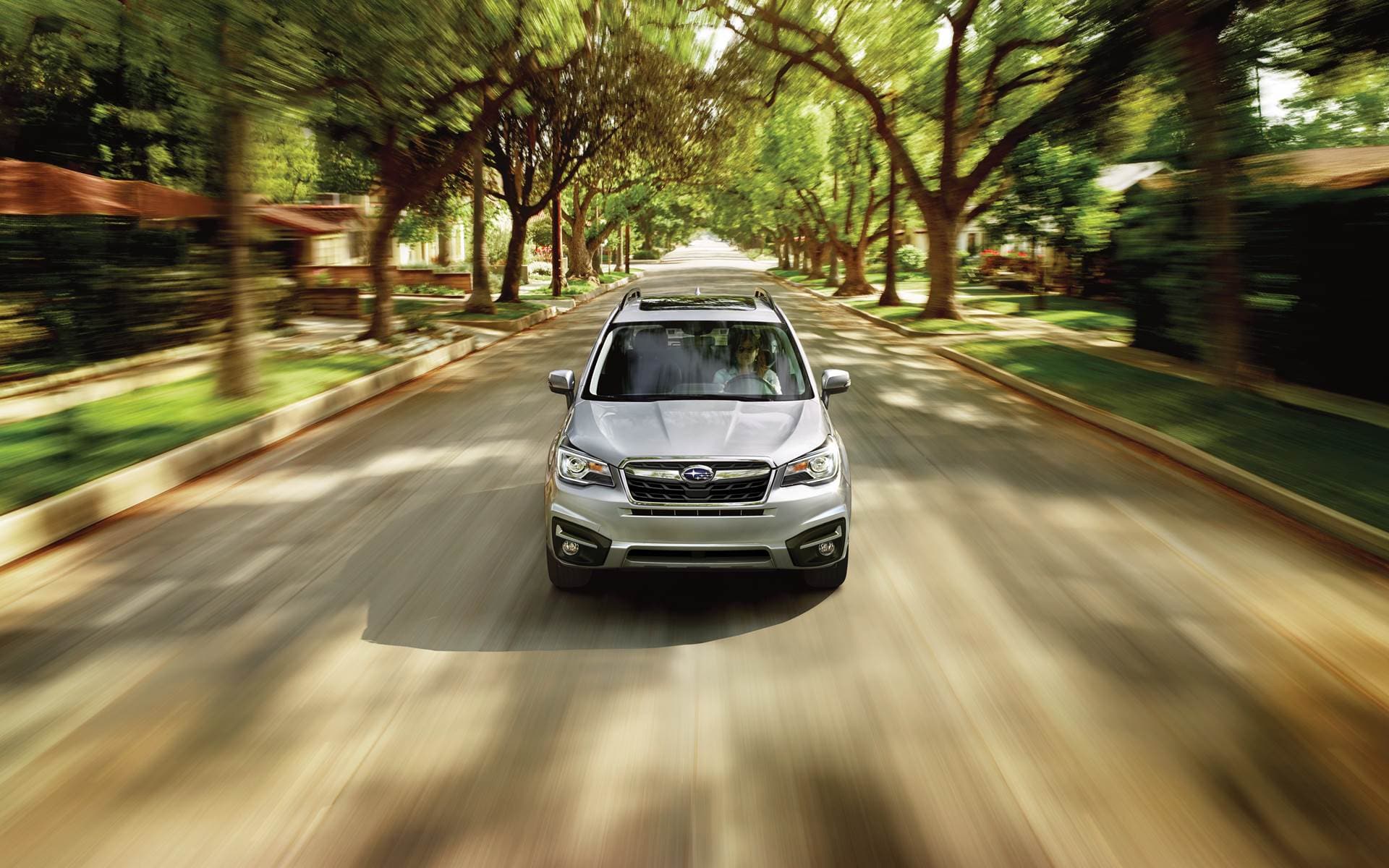 It goes without saying that a vehicle's performance capability is a major factor when it comes to purchasing that vehicle. When compared with the 2017 Hyundai Tucson, the 2017 Forester is the easy choice. It offers a larger engine and subsequently more power and torque. The Forester's 2.5L engine cranks out 170-horsepower while delivering 174 lb-ft of torque--something the Tucson's 2.0L engine can't touch. Behind the wheel of the Tucson, shoppers would be settling for a measly 164-horsepower and 151 lb-ft of torque.
The Subaru Forester Offers a Higher Level of Performance & More Interior Space
In addition to performance, a vehicle's interior space is also a major factor in shoppers' decisions--especially when it comes to a crossover. You want to make sure you're getting behind the wheel of a vehicle that offers plenty of space for you and your passengers to stretch out comfortably. In a side-by-side comparison of the Subaru Forester vs Hyundai Tucson, Orlando area shoppers will find a larger passenger volume, as well as more legroom for front seat passengers and more headroom for rear seat passengers inside the Forester. The Forester offers up a whopping 108.3 cu-ft of passenger volume compared to the Tucson's 102.2 cu-ft. Why settle for a vehicle that you'll be cramped in when you get can behind the wheel of the 2017 Subaru Forester--offering unparalleled comfort to front- and rear-seat passengers alike!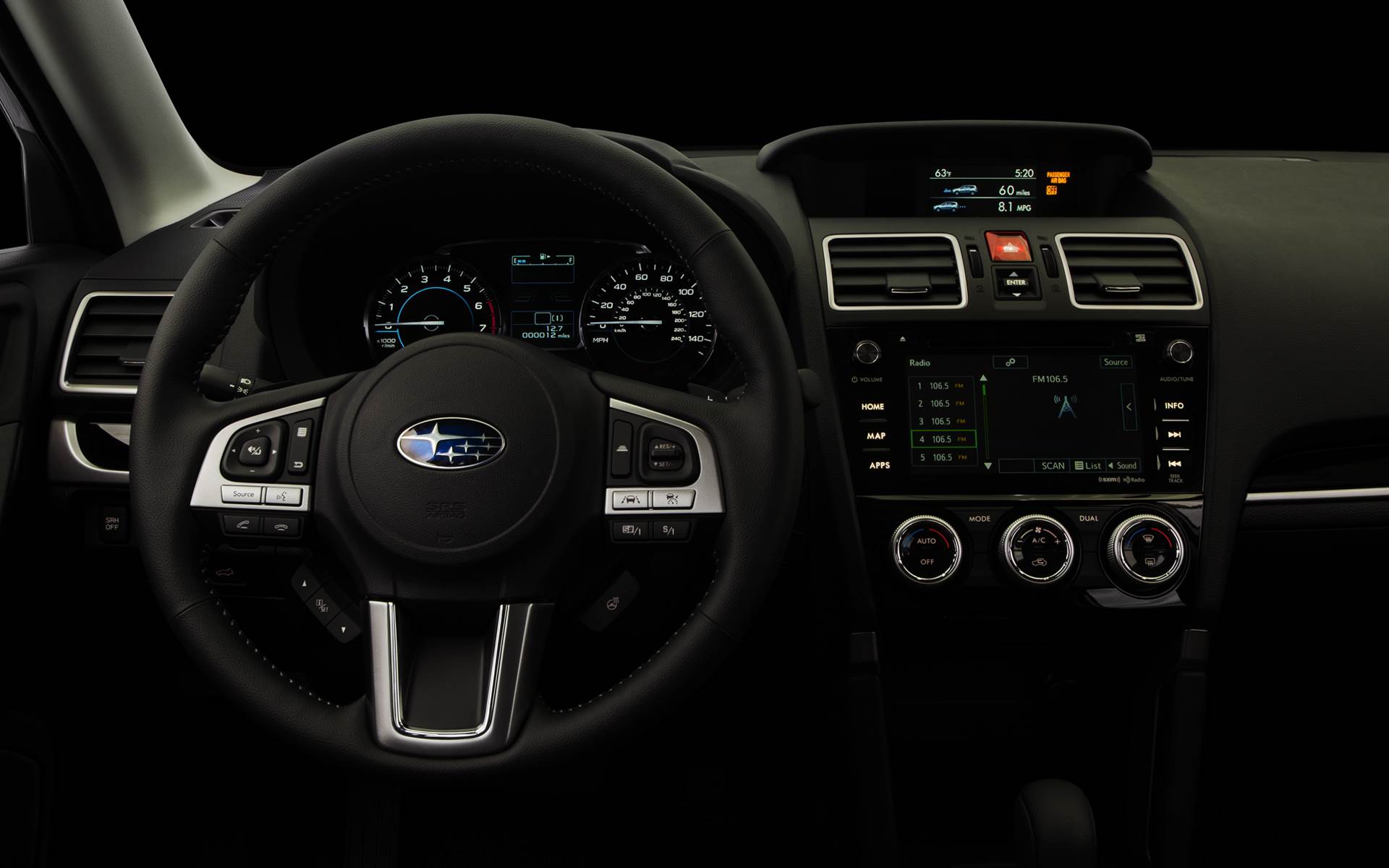 On paper, it's plain to see why the Forester is the better option over the Hyundai Tucson, but we invite you to experience why the Forester comes out on top. Stop by the showroom at Mastro Subaru of Orlando for a first-hand experience of this exciting 2017, and schedule a test drive to experience what this model is like from behind the wheel.
To learn more about the 2017 Subaru Forester, contact Mastro Subaru of Orlando at (877) 862-2469.