We get plenty of shoppers here at Mastro Subaru of Orlando who love to leave the pavement behind and head out for a bit of adventure. Whether it's camping, kayaking, biking, hiking, or something else entirely that gets these folks moving, they know that they need a capable of vehicle to get where they're going and they know that Subaru can deliver on what they need.
A lot of folks, though, aren't quite sure which of the 2018 Subaru vehicles at our Orlando area dealership is right for them. Fortunately, our team of experts is ready to outline the key perks and differences between some of our most popular models to help you decide.
2018 Subaru Crosstrek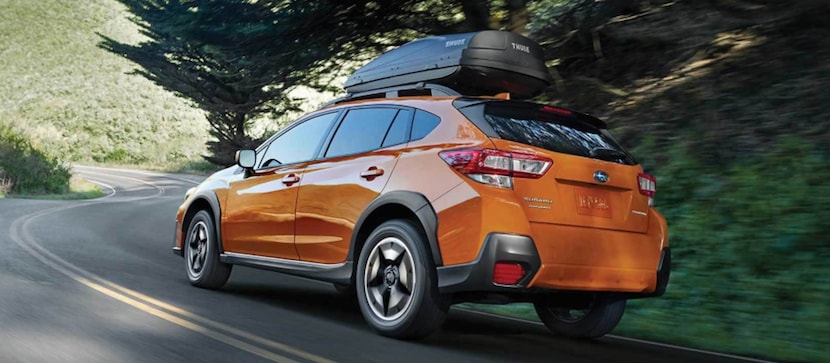 A solid foundation when it comes to the capability you depend on, the 2018 Crosstrek is built to get you wherever you're headed. Like the rest of the Subaru lineup, this sleek hatchback is geared with symmetrical all-wheel drive. The rear hatch makes loading up on cargo easy, too, assuming it provides as much space as you need. While this model is the most affordable of the three we're exploring, it also happens to be the smallest.
2018 Subaru Outback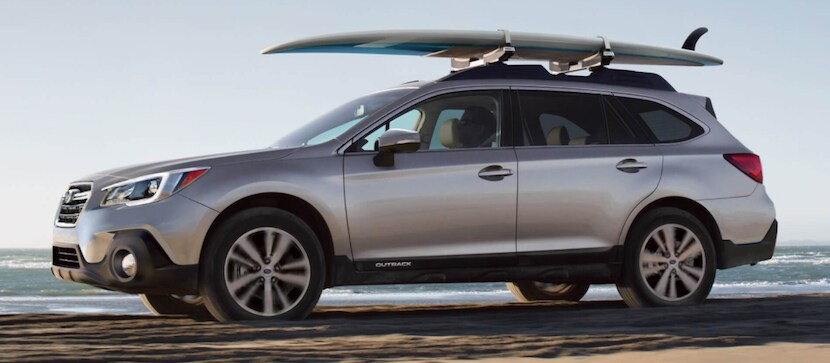 Essentially a big cousin to the 2018 Crosstrek, the 2018 Outback is one of the most popular vehicles in our showroom. This stylish hatchback is very recognizable, and acts as one of Subaru's most iconic options.
Built with plenty of ground clearance and great off-roading features, the 2018 Outback is more spacious than the 2018 Crosstrek and, as a result, adds more flexibility to the equation. If you're looking for performance and versatility in one package, this might be the right choice for you.
2018 Subaru Forester

With a more traditional SUV profile and stance, the 2018 Forester is a great fit for growing families who are after a big more headroom without giving up Subaru's famous capability. Note, though, that the 2018 Outback and Forester actually offer just about the same amount of cargo space overall; that space is just oriented more longitudinally in the Outback, while the Forester's space is more vertically oriented.
If you're still not sure which Subaru is the best fit for you, then it's time to take a test drive before you make your final decision! Simply contact Mastro Subaru of Orlando by calling (321) 234-2444 to schedule a test drive today.