When it comes to capability, not just any vehicle is going to deliver on the confidence that you want behind the wheel. Whether you're driving on sandy roads, braving the rain, or heading off-road to get some mud on the tires, you deserve a degree of sure-footedness that you won't find just anywhere.
Fortunately, that's exactly what Subaru is all about! With the exception of the rear-wheel driven BRZ, every vehicle at our Orlando area Subaru dealership is outfitted with symmetrical all-wheel drive--including the impeccably designed, off-road-ready 2018 Subaru Crosstrek.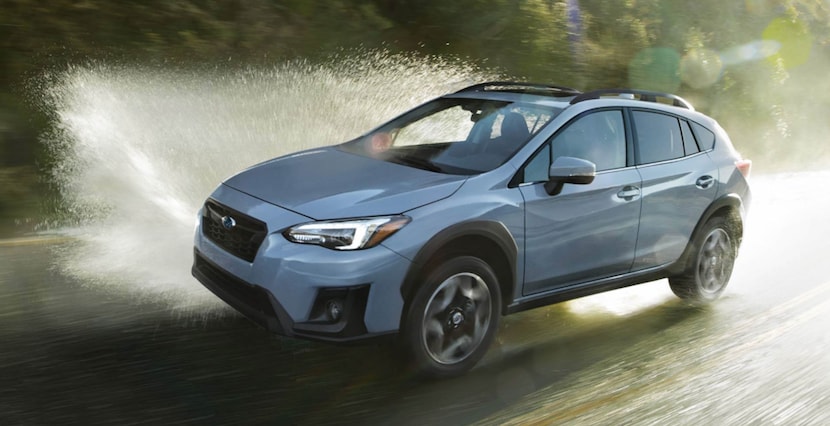 In a world full of crossovers, it can be easy to lose track of which vehicles are built to handle anything and which ones are simply hatchbacks with a boosted riding position. Rest assured, the 2018 Subaru Crosstrek is the real deal when it comes to dealing with tough terrain.
Industry Expert Praises the 2018 Crosstrek's Performance
Andrew Collins, a staff writer for Jalopnik, recently spent some time off-road in the 2018 Subaru Crosstrek and had plenty of great things to say that Orlando area shoppers will certainly want to hear.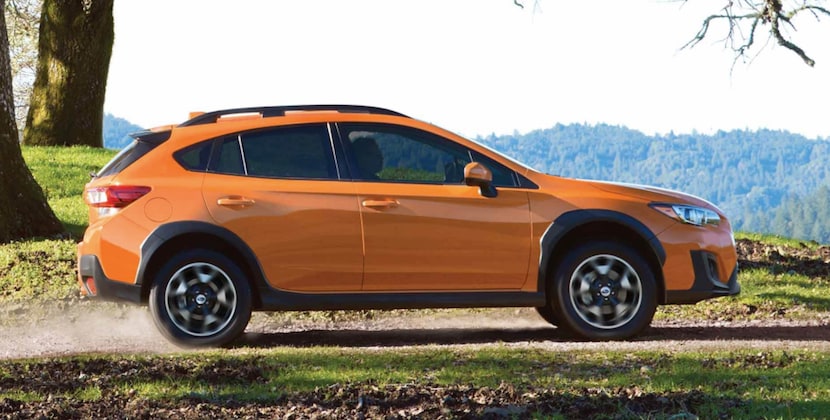 When it comes to capability and value, you can't beat the 2018 Crosstrek. As Collins points out, "Subaru's entire totem pole of vehicles is pretty much dedicated to this idea of 'accessible adventure,' and that's manifested in various degrees of size and performance. The Crosstrek is one of the cheapest all-wheel drive five-door cars on the market, period."
He goes on to add, "the Crosstrek's ergonomics and interior materials make the car a really nice place to be regardless of how deep into the woods you're taking it… it can pretty much get you to any place your hobbies happen."
In our book, an affordable vehicle that's ready to bring you anywhere you need to go without sacrificing comfort is a win-win! For more information on this exceptional model, or to schedule a test drive, be sure to contact us online or to call the Mastro Subaru of Orlando team at (321) 234-2444 today.