Half the fun of owning a pet is getting to bring them along on your adventures. At Mastro Subaru of Orlando, we're happy to offer genuine Subaru parts at our Winter Park area dealership that have been designed to make your Subaru dog-friendly. The compartment separator/Dog Guard is designed to fit seven Subaru models, and helps to keep you and your pet safe.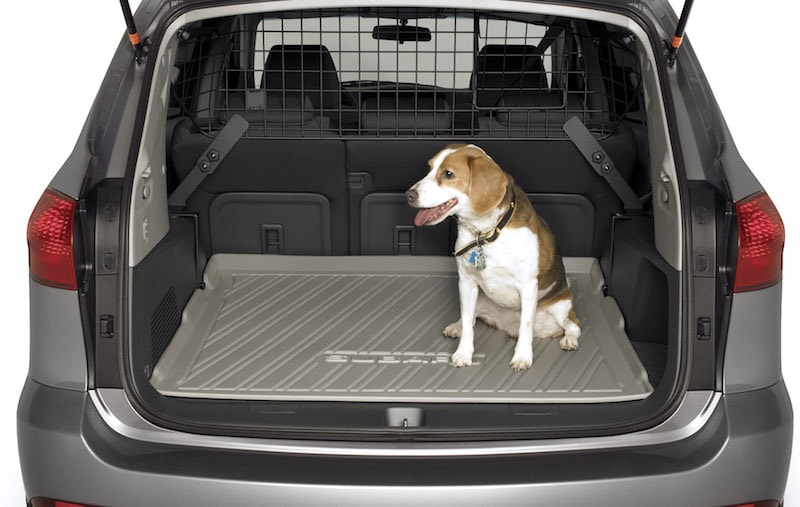 These Subaru accessories, available now at our Winter Park area dealer, have been designed so that you can safely take your four-legged friend on the road with you. In addition to accessories to outfit your Subaru, the brand offers a number of items that are sure to be extremely helpful to have around when your furry friend's with you. Choose from a Subaru tennis ball, tennis ball launcher, collapsible food scoop, pet first aid kit, and many more. You can even choose to outfit your car with bone-shaped floor mats!
Get Your Subaru Ready to Take on the Winter Park Area Streets With Your Pooch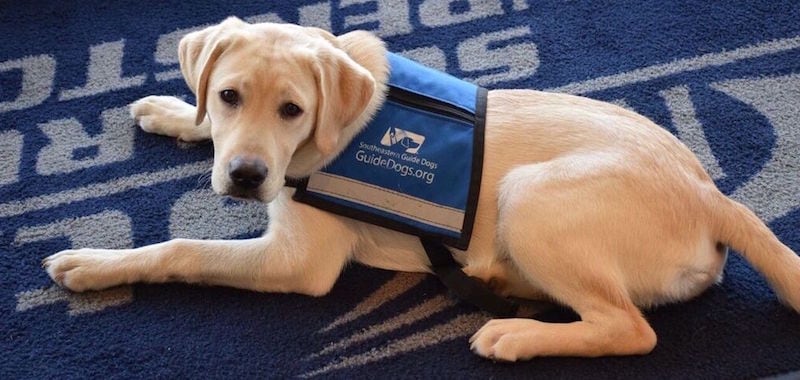 At Mastro Subaru of Orlando, we're proud to be a part of a brand that's committed to pets. The Subaru brand is a proud supporter of the ASPCA; since entering a partnership with the ASPCA back in 2008, Subaru has donated nearly $20 million, and has helped support over 1,200 pet adoption events resulting in nearly 18,500 animals finding loving homes. Our dealership proudly has our own commitments to animals, like our support of Southeastern Guide Dogs. We sponsor two dogs, Little Mastro and Legacy, that are trained to help community members that are visually impaired, veterans who suffer from PTSD, and other government services, like bomb detection, fire and arson, hospital therapy, and more.
To learn more about the dog-friendly Subaru accessories available or Mastro Subaru of Orlando's commitment to animals, contact us at (321) 234-2444.