If you've been living in the Orlando area for quite some time, like we have here at Mastro Subaru of Orlando, you're familiar with the crazy weather that the month of August brings. After all, August is the peak month for hurricane season. During August, hurricanes begin to form, so it's important to make sure that you're prepared!
Sure, much hurricane prep involves your home, but it's important to prep your vehicle as well. Follow the tips below to get your car ready for whatever weather August brings with it.
Store Important Items
Make copies of your car's registration and insurance and store them in a safe place, like a Ziploc bag so that they're protected from water damage. Make additional copies of these documents, along with your car key and give them to the licensed drivers in your family; that way, if an unfortunate event occurs and you're separated from your family or vehicle, your vehicle will be ready to use. It's also important to decide on two emergency meeting areas-one close to home and one further away, in case of evacuation.
Install New Windshield Wipers
If you've recently replaced your wipers, make sure to freshen them by using a paper towel moistened with window cleaner. Otherwise, if you haven't replaced your wipers in quite some time, make sure to get your car a fresh set before the storms hit.
Fill the Tank
A lot of times, hurricanes bring power outages. There's a possibility that your county could lose power for days, and it might be essential to drive to a shelter or travel to obtain needed services. Having a full tank of gas is a good idea.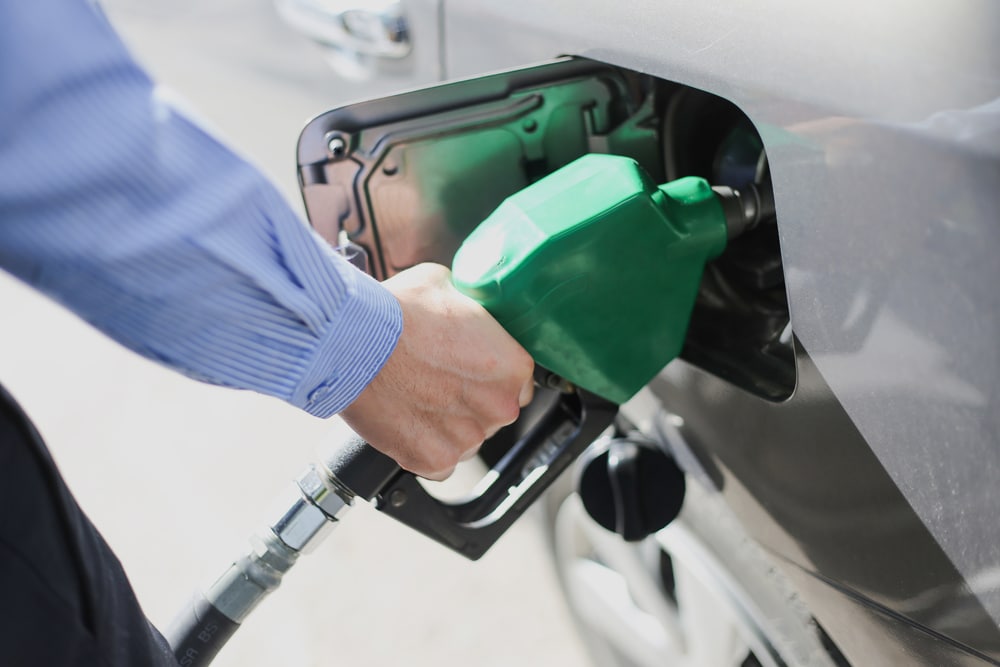 Park Somewhere Safe
This might seem like the most obvious tip, and it's one of the most important ones as well. During a hurricane or tropical storm, it's integral to protect your car from high winds and water. Obviously, parking your car in a garage is the best option, but if you don't have a garage, be sure to park your car close to a building that will offer at least partial protection from the winds. Avoid parking under trees or power lines.
Pack a Go-Bag
We highly recommend that each member of your family packs a bag. Always keep a go-bag in your car with cash, water, food, clothes, and other essentials. If your house sustains significant damage in the storm, you'll have everything you need to travel already packed and ready to go.
For more information on hurricane vehicle prep, contact Mastro Subaru of Orlando at (321) 234-2444.